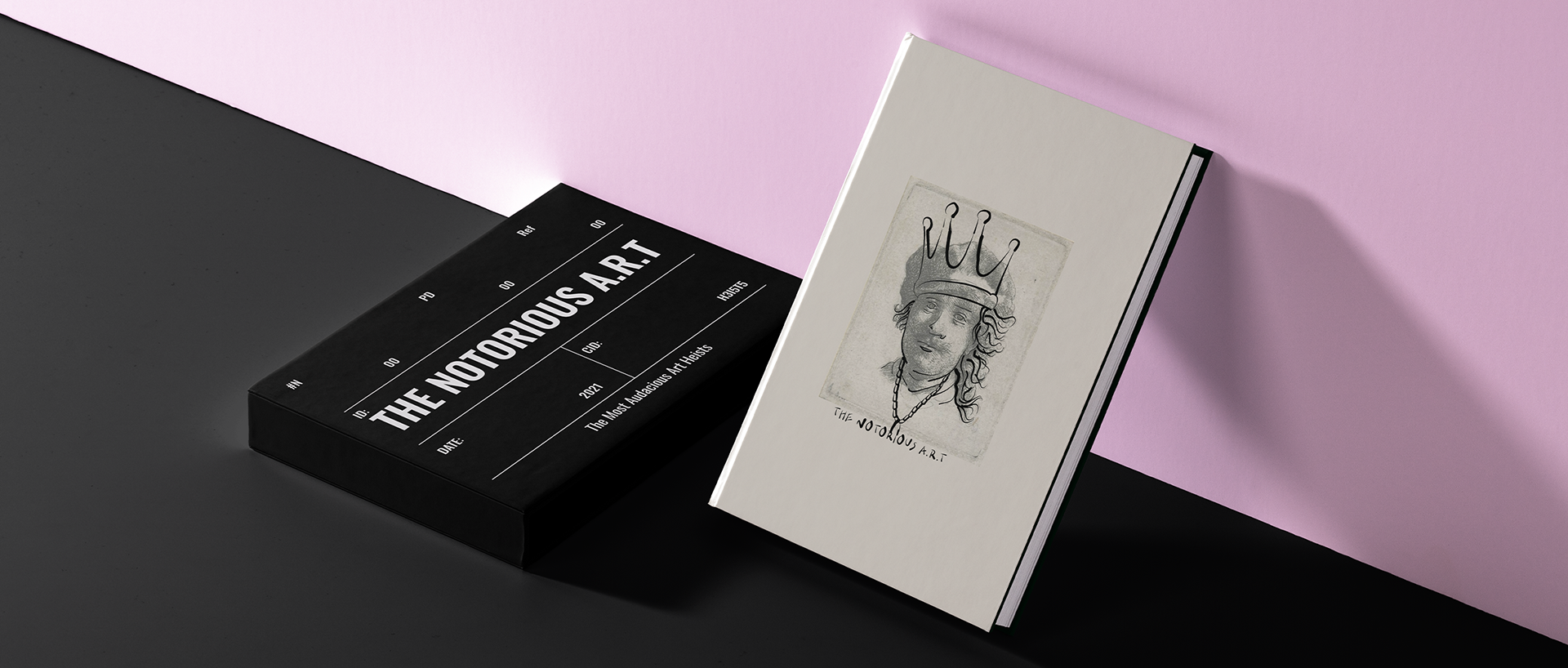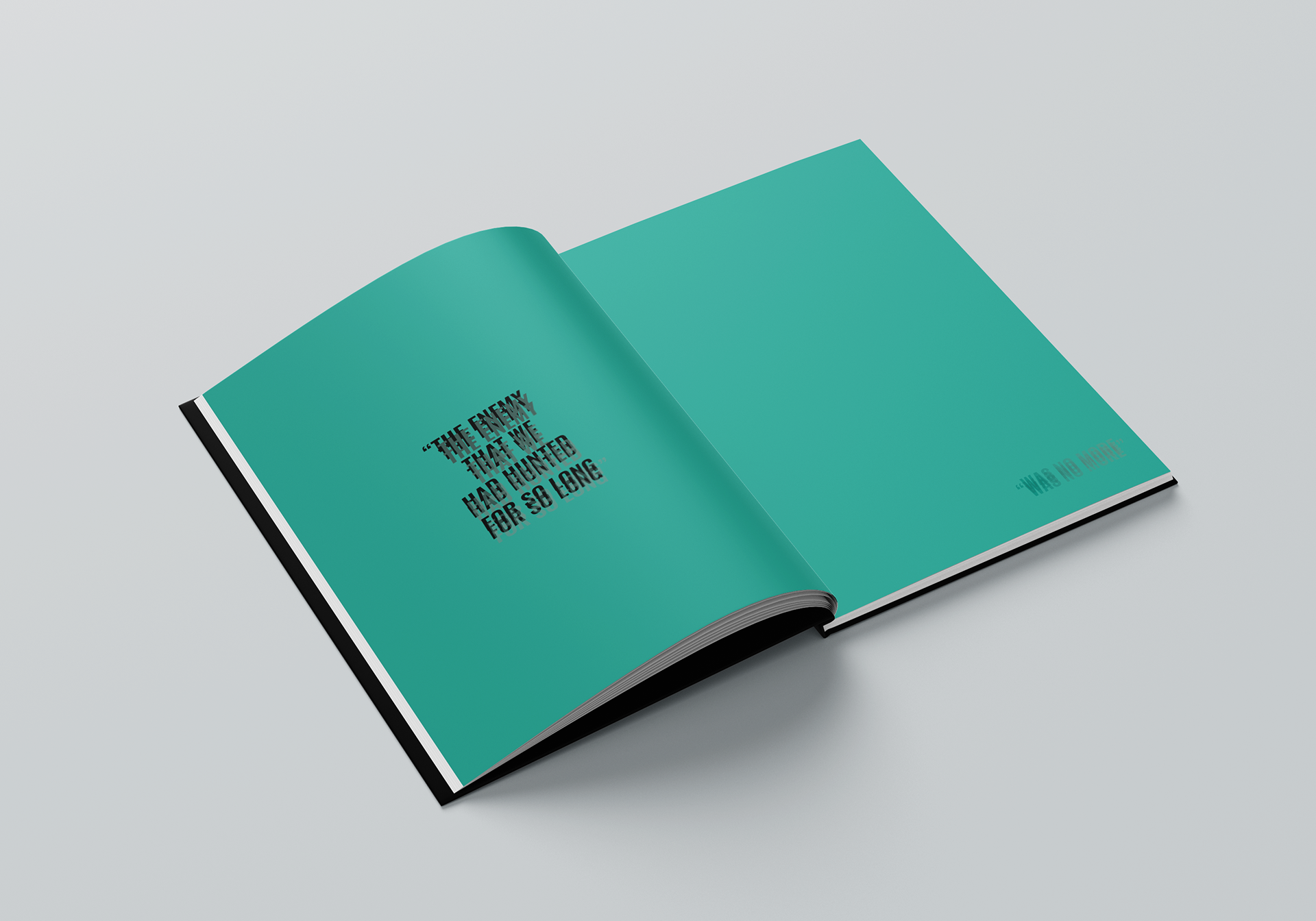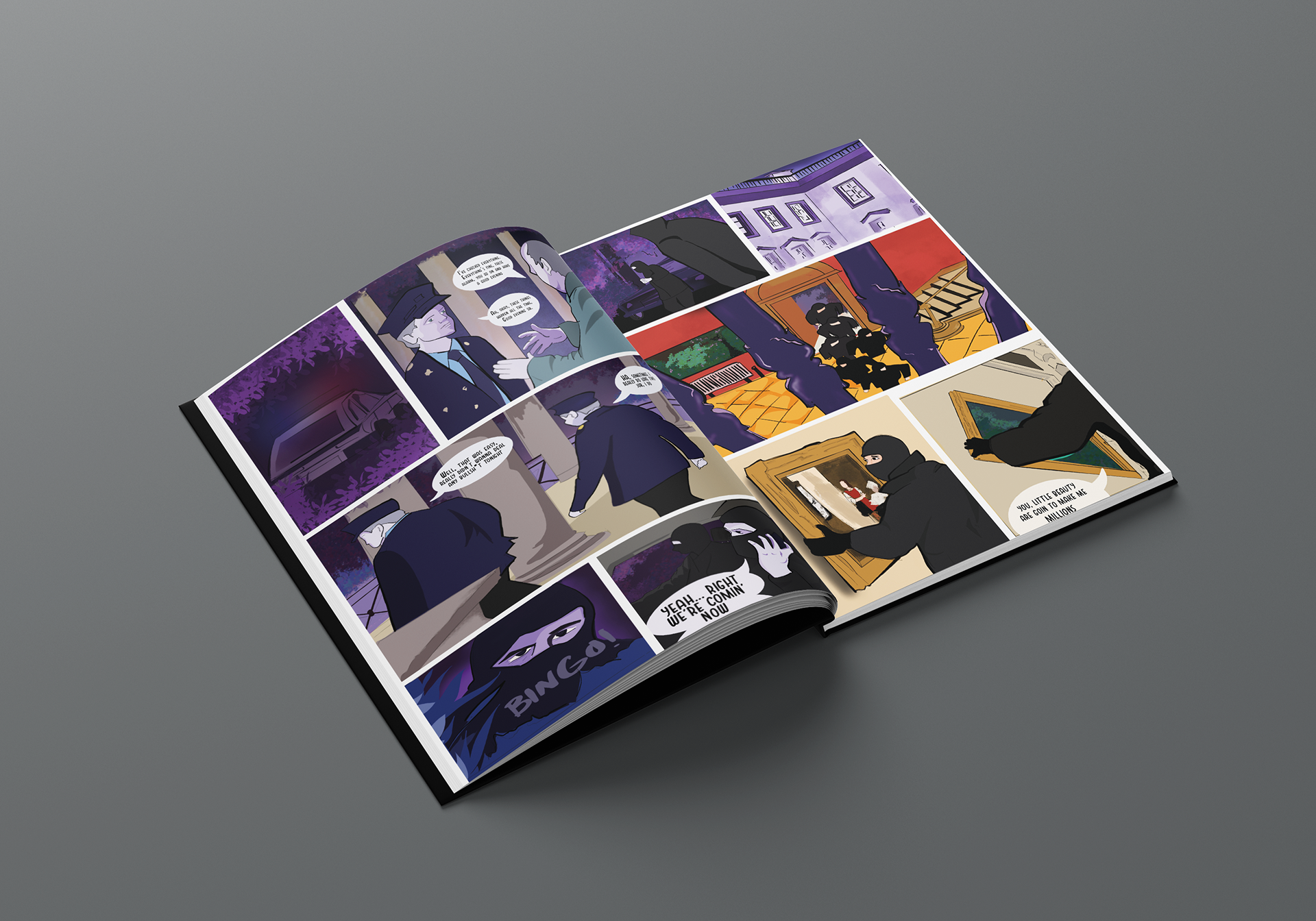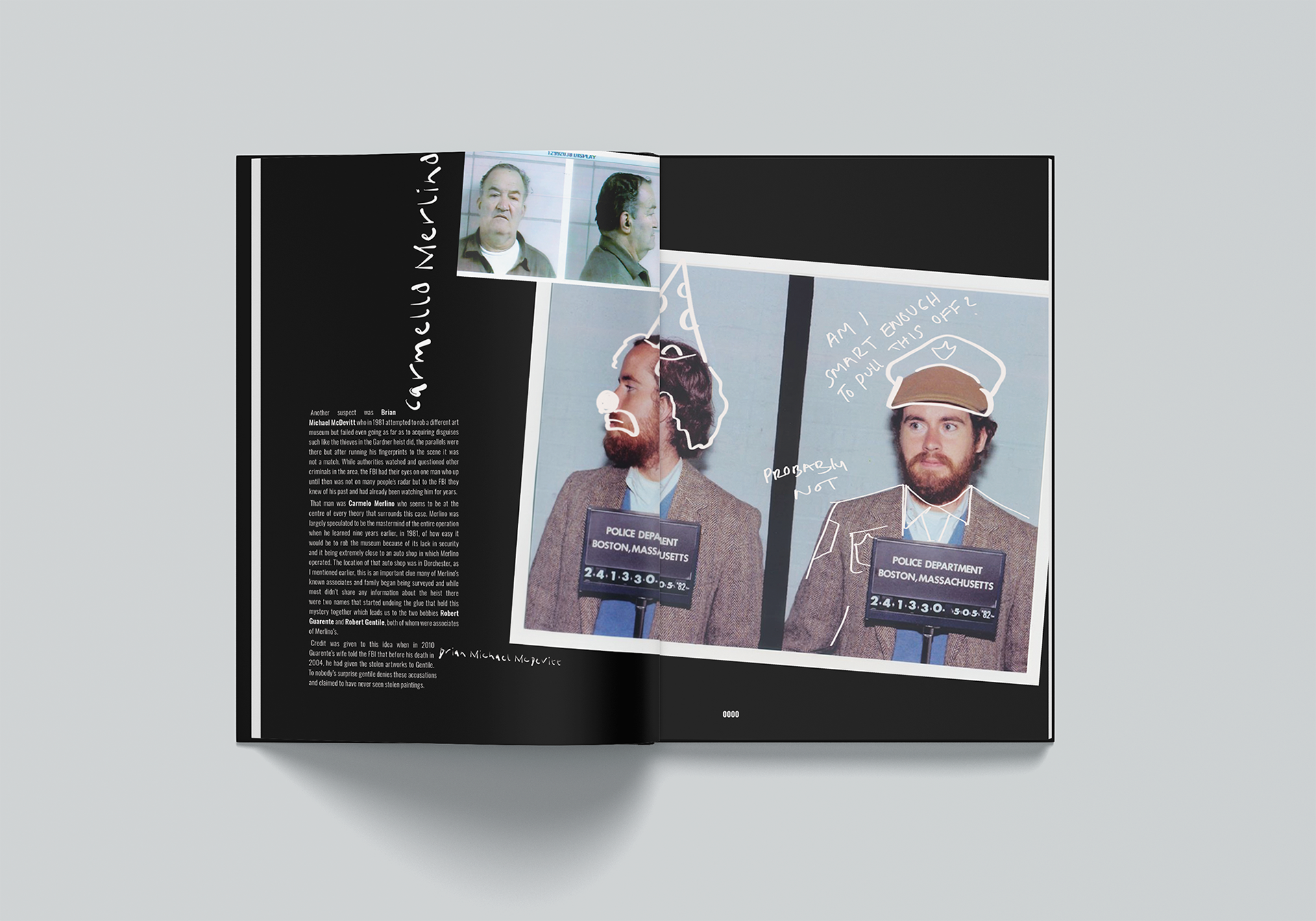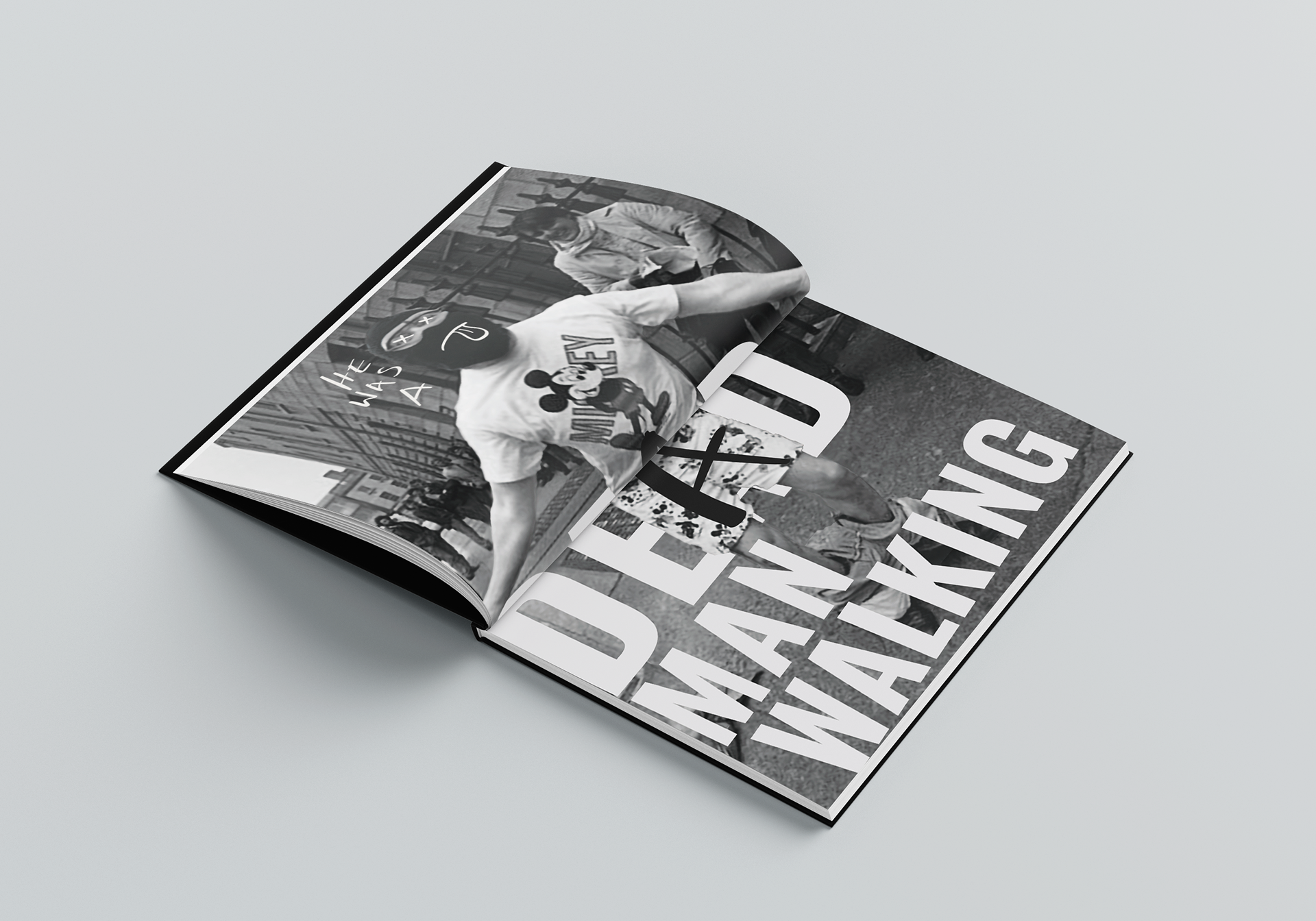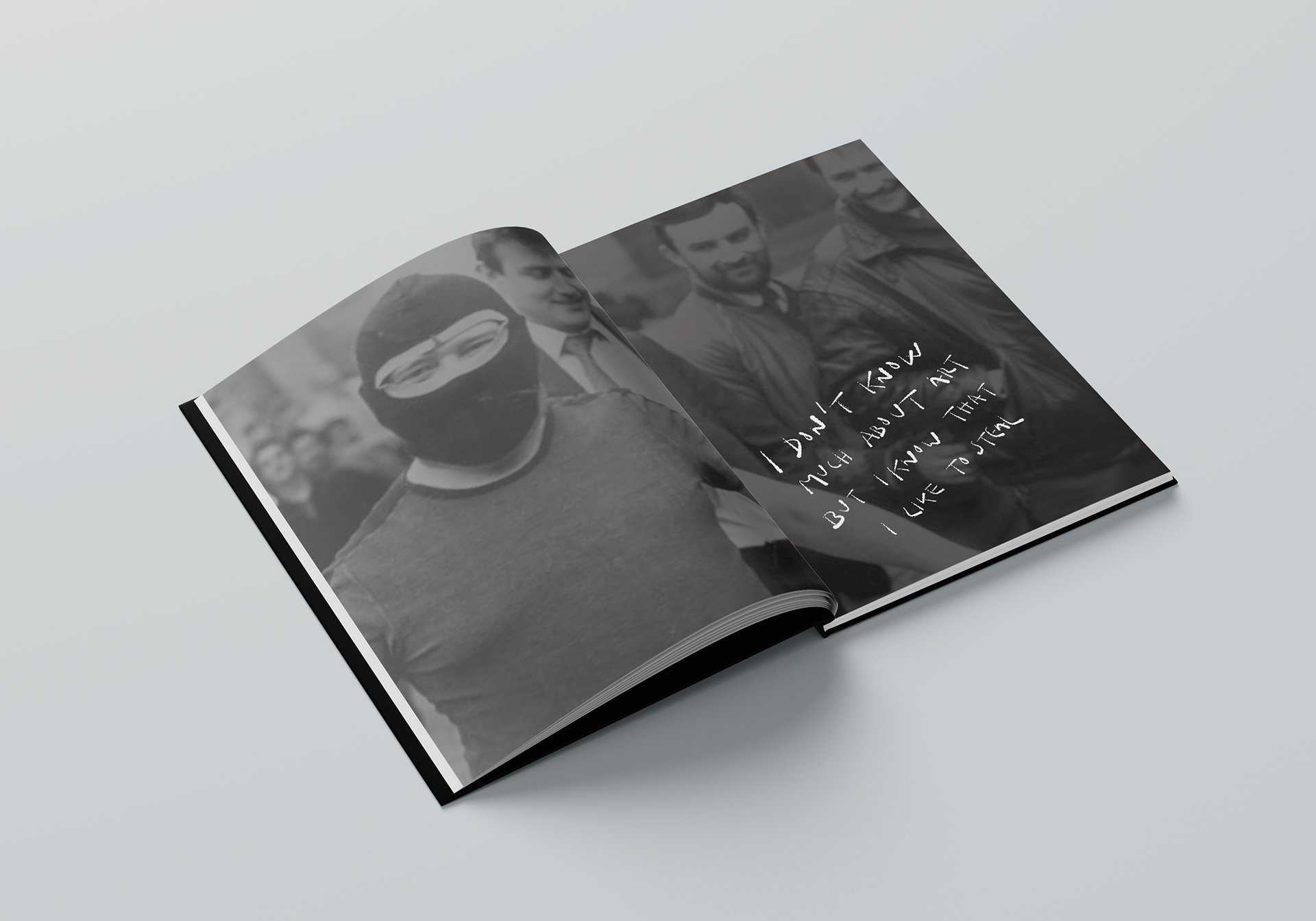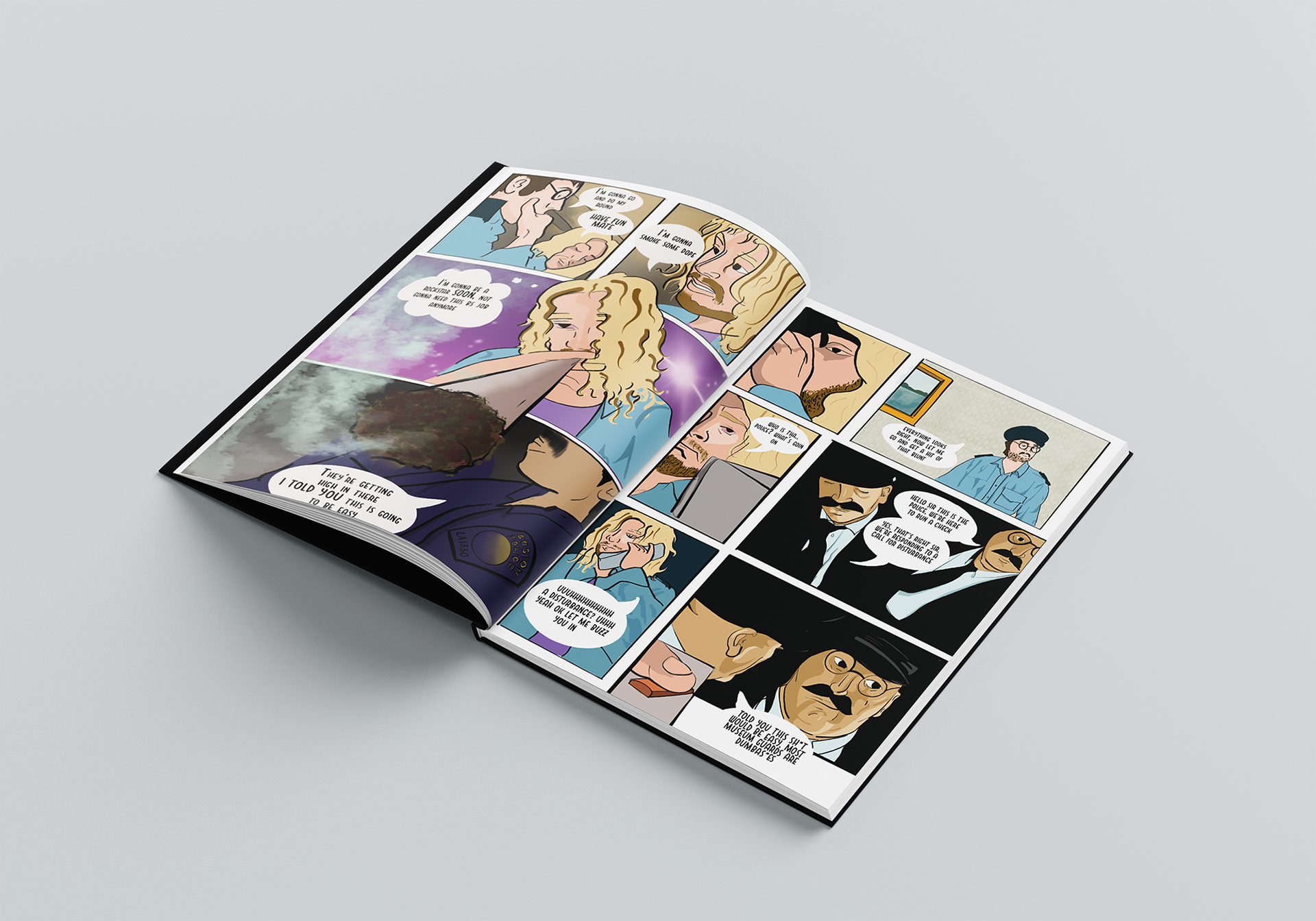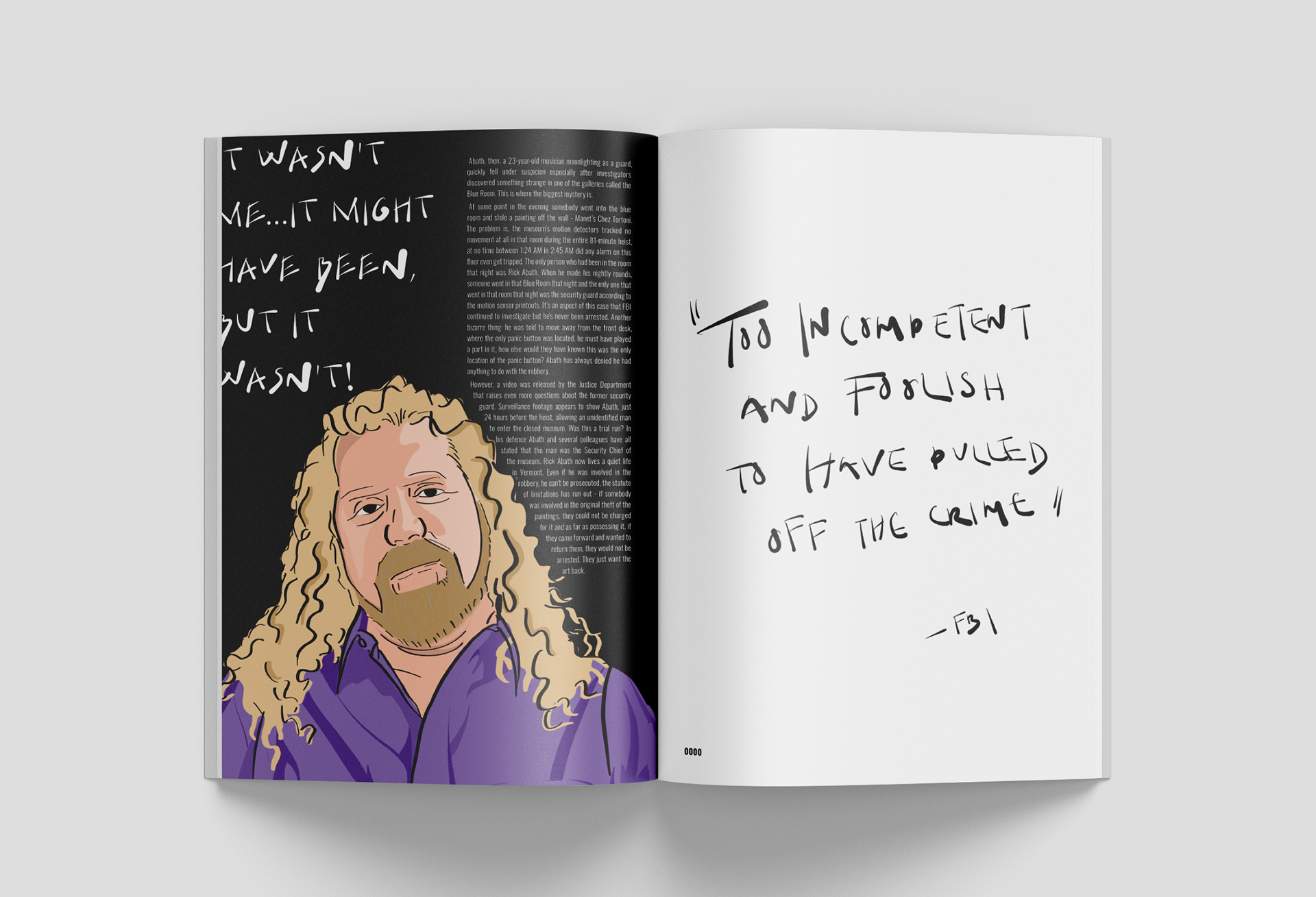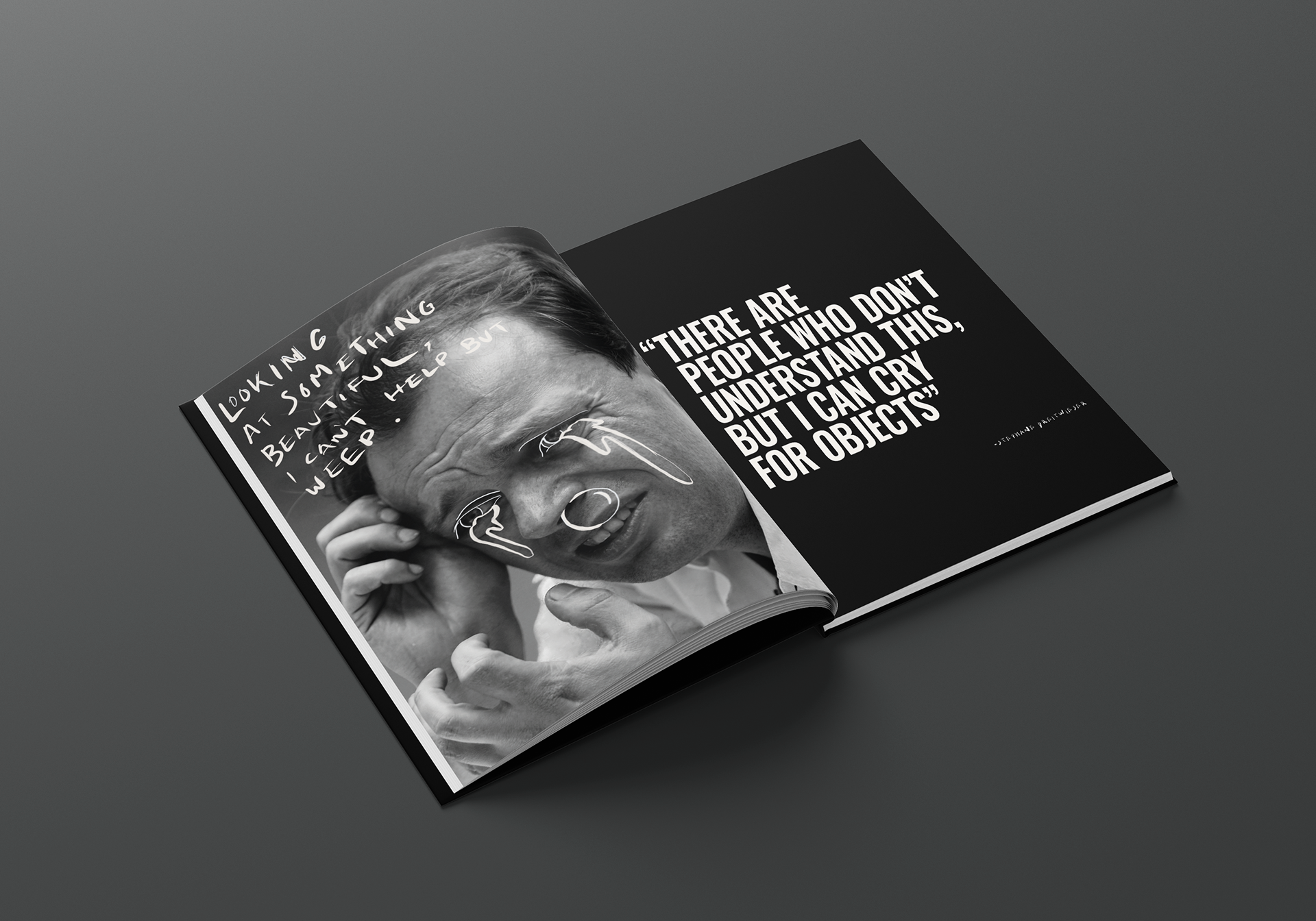 Recount and retell the history and cases of infamous art heists using varying mediums in an innovative and engaging way. The outcome should attract and open up a new interest of art amongst a new, more mainstream audience and/or art heists to existing true crime enthusiasts. - self written brief for Final Major Project -
True crime is popular and art napping is the fourth largest black market in the world, yet news about art heists barely last in the headlines. I have created a coffee table book which re-tells some of the most audacious art heists in history; not only through text and archive, but also with original comic scenes in an aim to invite new audiences to the art world through a format that will engage them.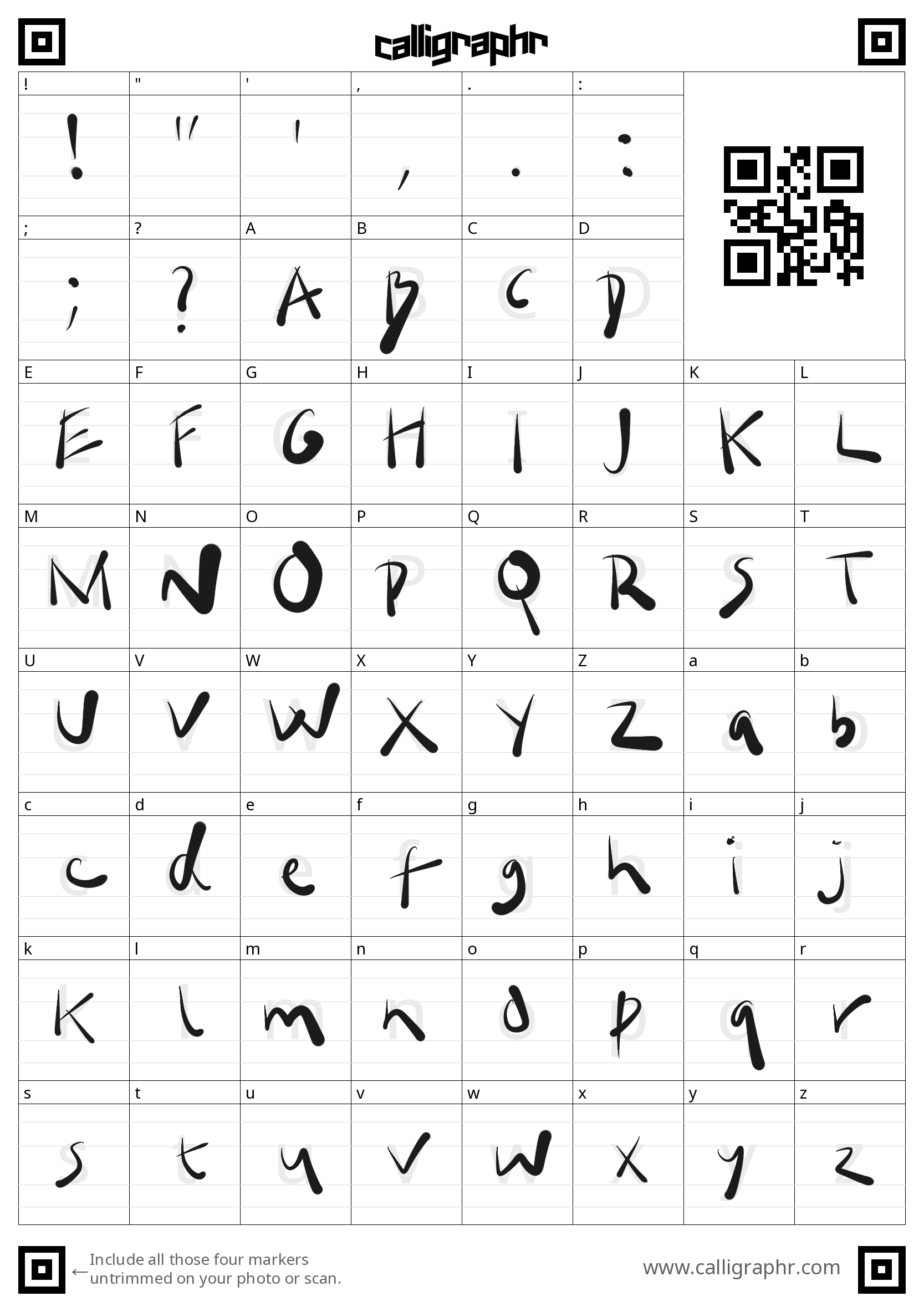 Original font I have made titled "NOTORIOUS" as I made it specifically for this book. Once i knew that I wanted to add a doodles and written text throughout the book, I decided to use caligraphr to make an original font for efficiency. This also allowed me to use it for larger amounts of text which added a unique style to the books design.